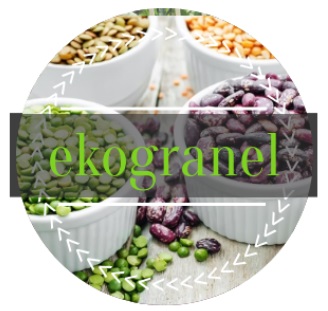 Ekogranel
Ekogranel is based on an innovative business model, which takes into account new trends and needs of today's society. The idea is to create an ecological store with bulk product offer and environmentally conscious.

First of all, always thinking about what our customers need, we offer high quality products in the quantity they require. All the products we sale will be ecological and many of them will be local, cultivated in the farms of the area. As we sell in bulk the products are not pre-packaged and each customer can choose what amount to buy.

As we want to offer our customers a complete service, we will give cooking classes where they can learn different recipes and how to use our products in special diets.